Captiva Island Real Estate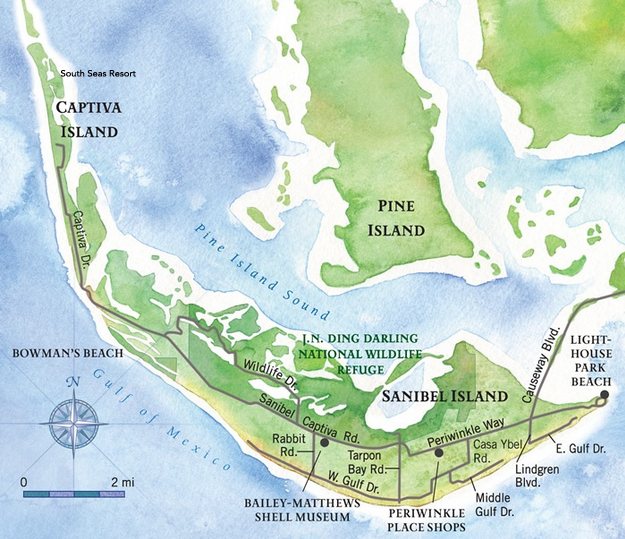 For its small size, there are large opportunities in Captiva Island real estate. Whether you're looking for a single-family home, cozy villa, or beach front condo among the scenic South Seas Resort or other enclaves, the purchase of Captiva Island real estate comes with a few compelling benefits. No matter where one lives, the beautiful beaches and gorgeous Gulf waters are only a short stroll from your front door. Southwest Florida's leading options in arts, nature attractions, shopping and dining are also among the offerings. There's also unceasing recreational pleasures in boating and fishing, golf and tennis, biking and hiking, and much more which add to the enticement of Captiva Island Real Estate.  Captiva, as well as Sanibel Island, have been recognized by the Wall Street Journal as America's "Best Place to have a 2nd Home." Of course, this is an awesome setting for a first home. The beaches here are heralded among the world's best by Conde Nast, Trip Advisor, CNN Travel, USA Today and a plethora of other publications. There's also a myriad of attractions like the J.N. "Ding" Darling National Wildlife Refuge, the Big Arts Center, the National Shell Museum, as well as world famous restaurants like Doc Ford's or The Bubble Room. All add to the atmosphere and enrich the already elevated quality of life waiting to be found here. To learn more about current Captiva Island real estate listings, simply click on the appropriate links below, or visit our Property Search page to set your own search criteria.
Contact Us For More Info
For more details on Captiva Island real estate, connect with our specialists by submitting the contact form below.